Experience, July 17th - Virtual Event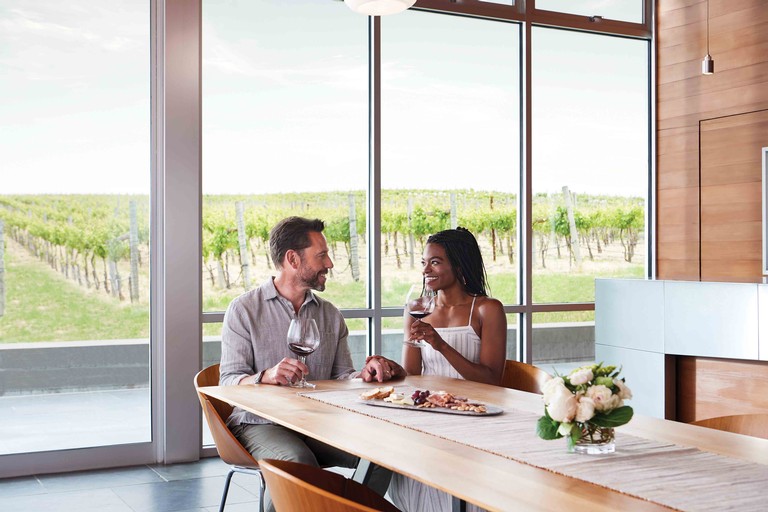 Join our President & CEO, Dan Zepponi and Estate Director, Brendan Finley as they take you through the new experiences that are available to enjoy at Cuvaison this year and in the future..
This package admits two people to the event and includes 1 bottle each:
2019 Chardonnay, Methodé Béton
2019 Pinot Noir, Gaps Crown
These bottles will be shipped directly to you with a special gift to enjoy! We will send you the link to the virtual tasting once we receive your order.