2023 St Patrick's Wine Surprise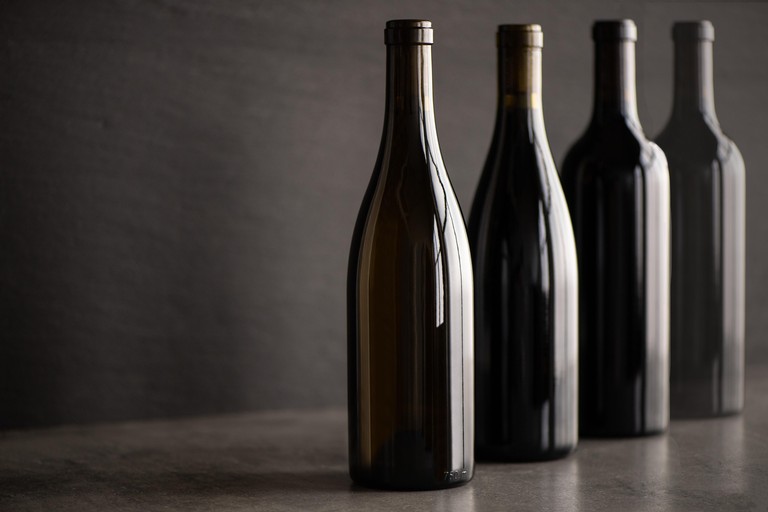 At the end of the rainbow, and delivered right to your doorstep, lies a Cuvaison treasure as good as gold. This St. Patrick's Day, we invite you to uncover a curated selection of wines from our estate.

March Mystery Kit
4 bottles of mystery Cuvaison selections
$195 - Inclusive of ground shipping

A delicious early spring secret waiting to be revealed, will you test your luck, and your taste buds with this exclusive mystery kit? No four-leaf clover is necessary to enjoy.

P.S. These mystery featured wines will be unveiled on our Instagram, March 17th!