2014 Warhol Chardonnay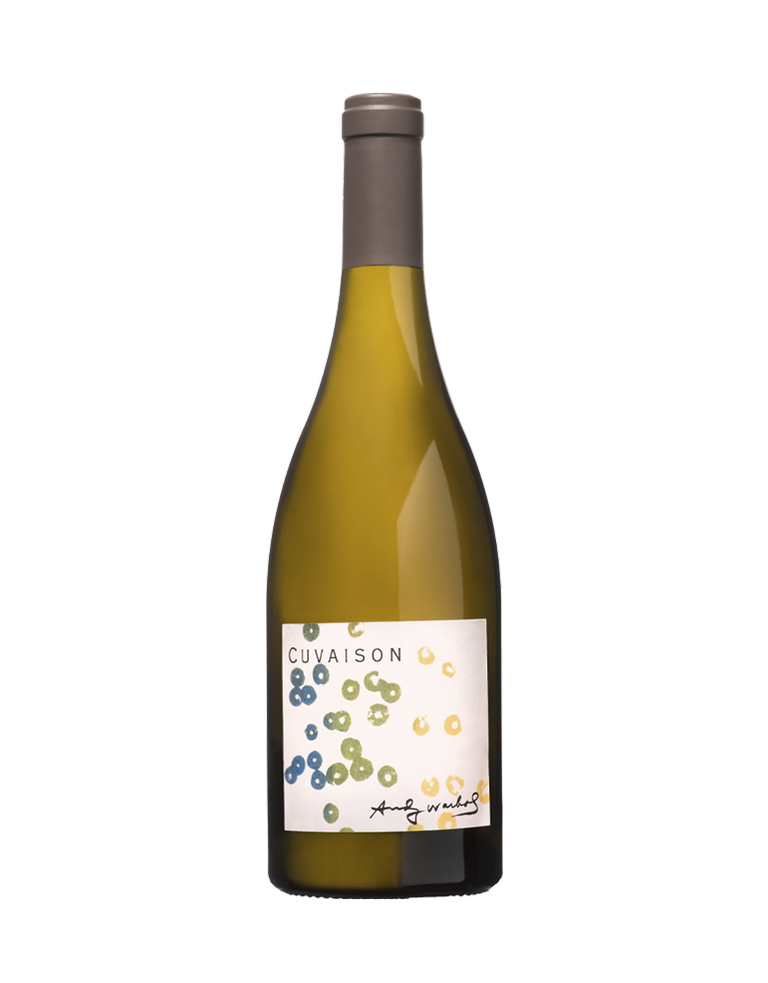 The task of crafting our Andy Warhol Chardonnay demanded that we not only make our finest wine, a wine that's worthy of Andy's art, but a wine that is collectible and age worthy. To this end every detail in the vineyard and through the cellar was managed with this goal. Like the Polaroids Andy used to map out his vision of the label, we had specific sites within the vineyard to capture the extract, concentration, structure and flavors to make this wine as complex and long lived as possible. The hand-selected barrels focused on every element needed to stitch together the bouquet, flavor, opulence, power, acidity and intensity desired in the final blend.
Our Warhol Chardonnay reflects the fine and countless details of farming, vinification, and the sensorial art of blending, barrel by barrel; to forge a Chardonnay that is quintessentially Cuvaison. A true tête-de-cuvée that boasts all the power, grace, elegance and longevity of our finest Chardonnay.